Details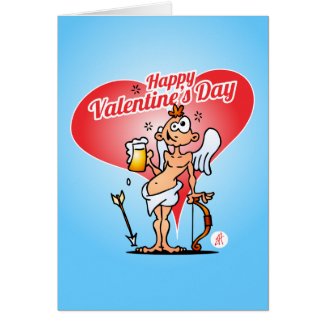 Cupid drinking a beer on Valentine's Day. The perfect Valentine's day card for secret or beer lovers. Get it now at the Cardvibes postcard store.
Details
Halloween is coming so Cardvibes's greeting card store has been well stocked Halloween greeting cards. A witch on a broom, a full moon, some bats and Jack 'O Lantern. It doesn't get much moren Halloween than that...
Mind that there's a greeting card store for the UK and a greeting card store for the USA.